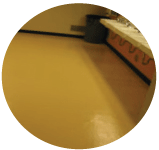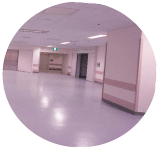 POLYURTHANE FLOOR
Polyurethane flooring screeds offer versability in performance, aesthetics and economies for hygienic floors for kitchen , food , beverage processing and packaging plants. Seamless without joints , resists bacterial growth.



Implement meterial that is antibacterial and FDA sanctioned where laboratories, hospitals , food and drink , plants, pharmaceutical industry and etc. are highly demand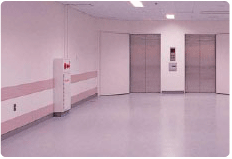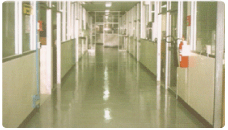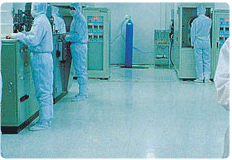 Garment
None dust generation and accumulation 100% smoth and shiny finish surface with colorfast properties. Easy to maintain and clean aesthetic and environmentally safe.